Lochside distillery
Highland Single Malt Scotch Whisky
Not commonly seen these days, but the few bottlings which have appeared showed it to be a medium-bodied malt with plenty of orchard fruitiness in the mid-palate. A significant number of bottlings have come from Sherry casks.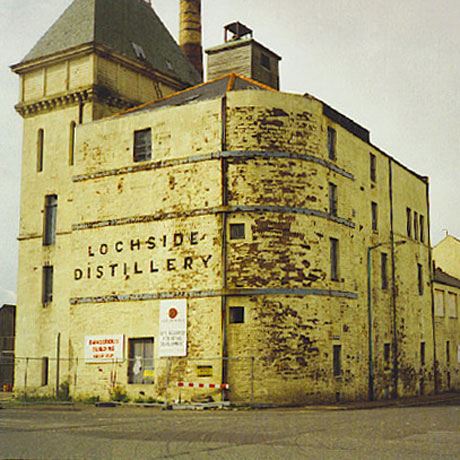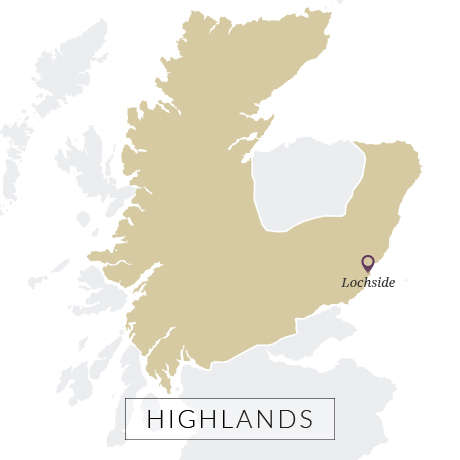 Region

Highland

Production type

Blended Scotch
Single grain
Single malt

Distillery Status

Demolished
Lochside History
If you had journeyed to Montrose up until 2005 you would have seen Lochside distillery. In fact, you might even have stopped your car just to gawp at the white tower which sat above the town. It was unlike any distillery built before, or since. The tower had nothing to do with whisky, but students of brewery architecture will recognise it as a classic German brauhaus, in this case reinterpreted by none other than Charles Doig in 1899. His design wasn't an accident – Lochside indeed was a brewery from 1786 until its closure in 1957.
The site was then bought by Joseph Hobbs who by then was the owner of Ben Nevis. Hobbs had spent much of the 1940s working as an agent for National Distillers of America's Scottish arm, Train & Macintyre, and had already brought two east coast distilleries – Glenury Royal and Glenesk – under their control.
When he bought Lochside he installed a Coffey still – four pots were add in 1961 – and began selling and trading both, as well as blending the two as new makes for the distillery's Sandy McNab blend. The practise was stopped on Hobbs' death in 1964.
His son, Joe Junior, retained ownership until 1973 when Spanish distiller Destilerias y Crianzas [DyC] bought it as a source for the some of the malt it used in its top-selling DYC blend. The Coffey still was decommissioned and the distillery ran until the early 1990s when DYC [by then part of Sherry and wine firm Pedro Domecq] was itself taken over by Allied Distillers.
Lochside was considered surplus to requirements by its new parent and with most whisky firms being leery about adding capacity so soon after the slump, it was closed and sold to developers who, sadly, didn't have the wit to retain the landmark tower in their designs and in 2005 it was demolished.
Timeline
1781

Lochside brewery is established in Montrose

1899

Charles Doig rebuilds the brewery and in the same year it comes under ownership of Deuchar's

1957

Lochside is bought by Joseph Hobbs and converted into a grain distillery

1961

Four pots stills are added and 'blending at birth' starts

1964

Hobbs dies

1973

Joe Hobbs Jr sells to Destilerias y Crianzas [DYC] and malt becomes a component in its DYC blend; grain production ceases

1987

A 10-year-old expression IS released

1992

Allied Distillers buys DYC and production stops

1997

The distillery is bought by developers and demolished
Owners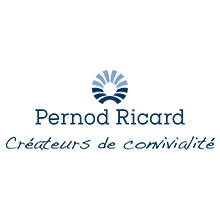 Parent company
Current owner
Previous owners
Contact
Address

Lochside Distillery




Brechin Road




Montrose




Angus




DD10 9AD




United Kingdom