A new appreciation society aims to celebrate the work of late Scottish author Iain Banks – and the contribution of single malt Scotch whisky to literature.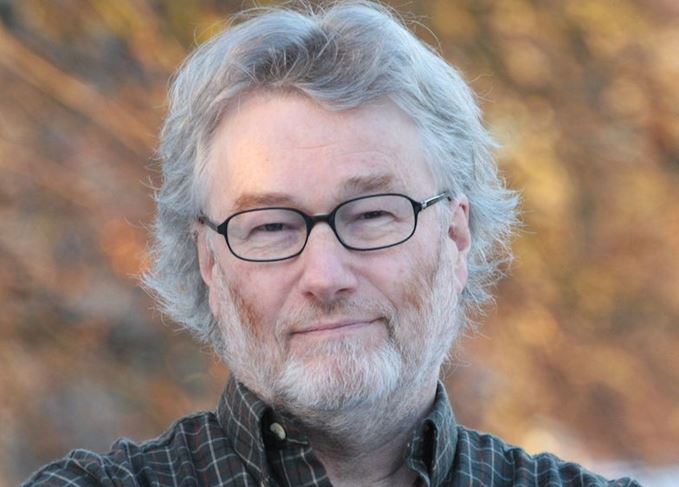 The Iain Banks Appreciation Society (IBAS) held its inaugural meeting at Castle Dounie hill fort, overlooking the Sound of Jura near Crinan, in June, four years after the author's death in 2013.
In addition to writing novels and science fiction, including the popular Culture series, Banks also wrote about whisky in his book Raw Spirit, and was a vocal and knowledgeable advocate of single malt, as was recently recalled by fellow author Ian Rankin.
'Iain was a significant Scottish author who explored the depth of the Scottish psyche and landscape,' said IBAS founder Gordon MacMillan. 'But there has been no formal recognition of his achievements.
'The IBAS will celebrate his life and writing, promote the literary landscape of Scotland, and recognise and celebrate the contribution that malt whisky has made to Scottish literature, stimulating new creative writing.'
MacMillan added: 'Whisky has made a huge impact on the Scottish creative landscape, which has stimulated a distinctive and individualistic response, which looks at the connections with place, analysis, distinctiveness and how creativity flows from all of that. We feel it needs to be recognised and explored.'
The launch was well supported by the Scotch whisky industry, with contributions received from Ardbeg, Bruichladdich, Glenfiddich, Glenmorangie and Jura.
'There were bottles arriving from every quarter,' said MacMillan. 'I'm sure the prospect of free whisky provided an incentive for people to scale the hill fort in poor weather. The committed who persevered to the summit were rewarded with a wonderful, atmospheric perspective of the Sound of Jura.'
The location features in Banks' novel The Crow Road, in which protagonist Prentice McHoan is set a riddle by his father: 'What is the sound you can see?'
The answer, 'The Sound of Jura', is revealed when the pair stand at the hill fort which overlooks the stretch of water.
'I went there soon after Iain's death and recalled his commitment to "the raw spirit" and the creative inspiration that comes from imbibing the perfect dram in the right place,' said MacMillan.
'I thought: "Now that you're away the crow road [a Scottish term for death], who's going to celebrate this culturally important pastime?"'
Before convening at the same place on 16 June 2018, the IBAS is aiming to build membership through its website, www.iainbanks.org, and is welcoming creative writing and articles, continuing to strengthen the whisky connection.
'We want to use Iain Banks as a platform to build links between whisky and literature,' said MacMillan.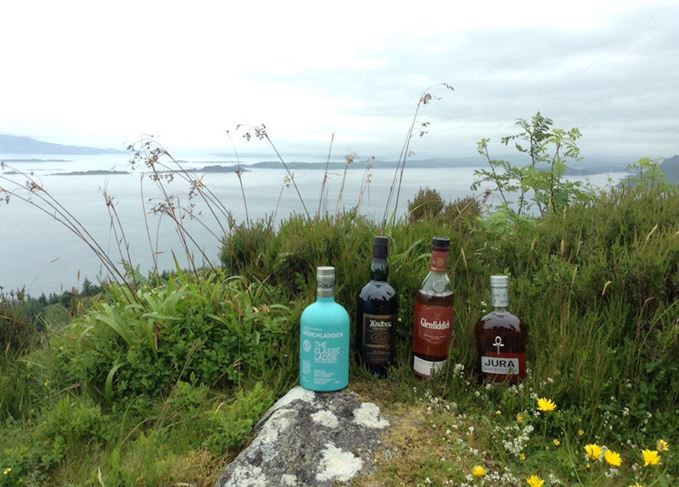 Liquid contributions: The launch was well supported by the Scotch whisky industry