The Glenlivet 12 Year Old will return to the UK this summer, two years ahead of schedule and three years since it was first withdrawn from sale.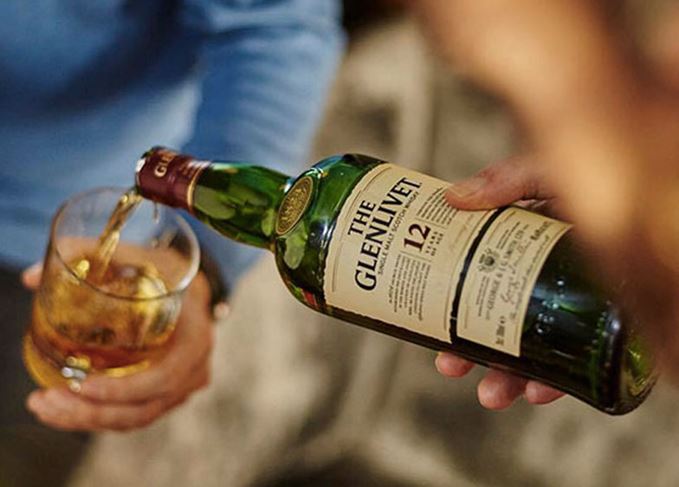 The single malt expression was removed from shelves in 2015, and replaced by the no-age-statement Glenlivet Founder's Reserve as the distillery sought to manage its dwindling stocks of maturing whisky.
In September last year, Laurent Lacassagne, CEO of Chivas Brothers which owns The Glenlivet as well as the Aberlour and Ballantine's whiskies, said the 12-year-old would be reintroduced within the next three years as stocks gradually recover.
Now the distiller has confirmed the UK will see a limited number of bottles available from July, although not every market will see it reintroduced so soon.
'We'll see it in the UK in small quantities,' said Glen Brasington, marketing director, strategy, business development and services at Chivas Brothers. 'It was roughly two years ago we expanded The Glenlivet distillery so now we are able to start supplying strategic markets.
'We'll transition the introduction back in because we still have a very important business with Founder's Reserve, but people do want the 12-year-old.'
The Glenlivet Founder's Reserve, introduced in 2015, has been one of the biggest growth drivers for the single malt brand, accounting for just under a quarter of all Glenlivet sales.
The expansion of the Speyside distillery, which doubled capacity from 10.5 million lpa (litres per annum) to 21m lpa, will be completed this summer.
The news comes as Chivas Brothers revealed a 1.6% increase in sales during the first half of its 2017/18 financial year, driven by strong sales of Chivas Regal and Ballantine's in China.