Independent bottler Douglas Laing is marking its 70th anniversary with the release of a number of limited-edition Scotch whiskies, beginning with a 25-year-old Ardbeg.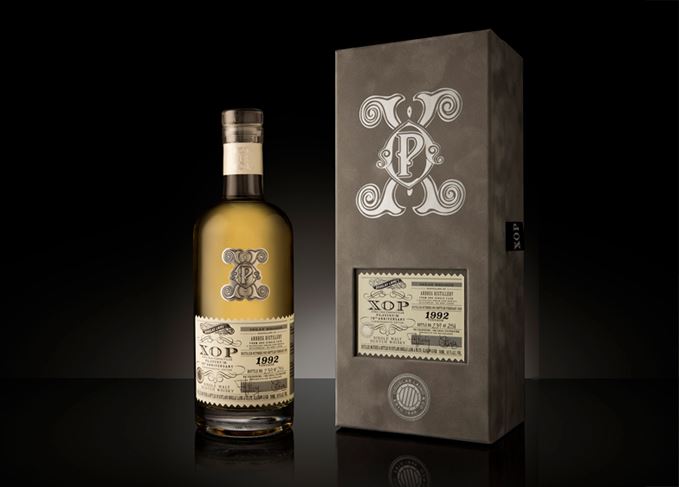 The company is planning 'a number of initiatives' to celebrate its birthday in 2018, beginning with the creation of a new series of four single cask whiskies under the XOP Platinum banner.
The whiskies, selected by Fred Laing and daughter Cara, begin with a 25-year-old Ardbeg single cask whisky, bottled at cask strength and without colouring or chill-filtration, and hand-signed by father and daughter.
The company will also release 284 commemorative Old Particular double-bottle packs, containing a 35-year-old Cambus single grain and a 35-year-old Caol Ila single malt.
Cara Laing said 2018 was 'a big year' for everyone at Douglas Laing, adding: 'These bottlings are a perfect representation of Douglas Laing's commitment to specialist, artisan Scotch whiskies, and we are releasing them at the point where we believe they are at their peak.'
The first of the XOP Platinum releases, Ardbeg 25 Years Old, will be released in April with a UK RRP of £900, while the Old Particular double pack (2 x 50cl) is priced at £450.
Further XOP Platinum whiskies will be released throughout the year, although details are yet to be revealed.