The producer of Glenfiddich and Balvenie is taking its Scotch know-how to the States and 'going all in on Bourbon' with the launch of Fistful of Bourbon.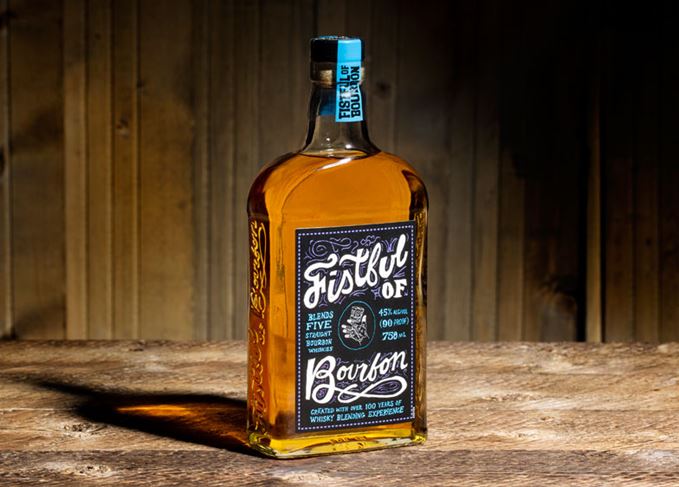 The blended Bourbon is a 45% abv vatting of five straight American Bourbons – each aged for over two years – and which have been selected for their individual flavour profiles.
Created by William Grant & Sons master blender Brian Kinsman and whisky blender Kelsey McKechnie, Fistful of Bourbon is said to have five distinct flavours: balanced and sweet; green, leafy and floral; soft spice; buttery toffee; and cinnamon, liquorice.
The back label states: 'We've been blending award-winning whisky for generations. Now, we're going all in on Bourbon – sourcing and blending five straight whiskies to create a big, balanced Bourbon that stands apart from everything else.'
The expression is the second American whiskey brand by the Scottish family distiller, which also owns Tuthilltown Spirits distillery, the producer of Hudson whiskey, in New York.
McKechnie said the company's approach to blending Scotch whiskies, including Monkey Shoulder and Grant's, was applied to its creation of Fistful of Bourbon.
'There's an art and science to blending – and Fistful is a balance of both,' she said.
'Our creative process combined the art of nosing along with our vision for the whiskey and the science of blending different Bourbons to create a unique taste all its own.'
Fistful of Bourbon was launched exclusively in Texas this week for around US$24.99, and will be gradually rolled out across the US and the rest of the world in due course.