The UK Government has been urged to show more support for the Scotch whisky industry after it emerged that almost no Scotch was served at official events last year.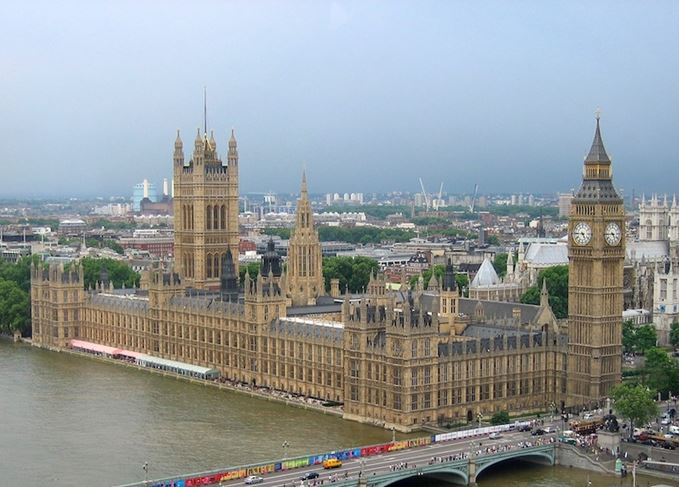 According to the official report of the Government Hospitality Wine Cellar, which provides wine and spirits for official events and receptions, the equivalent of only one bottle of Scotch was consumed at events in the year to March 2018.
That compares to almost 4,000 bottles of wine – 57% of it English or Welsh – and 28 bottles of gin. More Cognac was consumed during the year at government functions than Scotch whisky.
Scotch Whisky Association chief executive Karen Betts said 'more effort should be made' to showcase Scotch at government events, adding: 'Let's be proud of our national champions, and stock that cellar with Scotch.'
An annex to the report shows that the Scotch whisky consumed comprised half a bottle of 'Black Label Whisky' – presumed to be Johnnie Walker Black Label – and half a bottle of Caol Ila 18 Year Old.
The equivalent of one-and-a-half bottles of Cognac was consumed, made up of rare bottlings including Martell 1921, Hine 1960 and Frapin Grande Champagne 1948.
According to another annex to the report, the cellar currently holds unspecified stocks of only two single malt whiskies – Caol Ila 18 Year Old and Dalwhinnie 15 Year Old (the latter has a note appended to it, dated May 2008, which says simply 'Use') – plus unspecified amounts of 'Whisky (Various)' and 'Scotch Whisky Blends'.

Poor showing: The UK Government has neglected to promote Scotch whisky during its official events

The Foreign & Commonwealth Office (FCO), which manages the cellar, has significantly increased its purchase and consumption of English and Welsh wine in the past few years.
This followed strong criticism from the wine trade when it emerged that, just over a decade ago, only 20% of the wine served was produced in the UK.
In 2017/18, 57% of the wine consumed at functions was English or Welsh (up from 52% the year before), while 64% of the wine purchased was English or Welsh.
'While the UK government is making efforts to showcase English wine at UK government events, the same cannot be said for Scotch whisky,' said Betts.
'We are in no doubt that more effort should be made to showcase Scotch at official UK government hospitality events. Gone are the days when Scotch was seen as a drink that had to be enjoyed neat, or with a little water.
'There are so many ways to enjoy Scotch, from innovative cocktails to pairings with chocolate, cheese and other world-class produce from the UK.'
Following a review in 2011/12, the government wine cellar is now self-financing, raising funds by selling off high-end wines to merchants and receiving money from other government departments for its services.