Mosstowie Profile
Speyside Single Malt Scotch Whisky
Hiram Walker (Scotland) Ltd. was the great pioneer of Lomond stills in the 1950s. Compared to traditional pot stills they were a lot more versatile – you could adjust the position of the lyne arm and the number of rectifying plates in the neck to vary the amount of reflux and thus heaviness of the spirit. It was deemed perfect for the company's flagship blend – Ballantine's Finest, and so Lomond stills were installed at Hiram Walker's Inverleven, Glenburgie, Scapa and Miltonduff distilleries.
The whisky produced using Miltonduff's Lomond stills was named Mosstowie, and while the majority was used for the Ballantine's blend, there have been occasional independent bottlings as a single malt.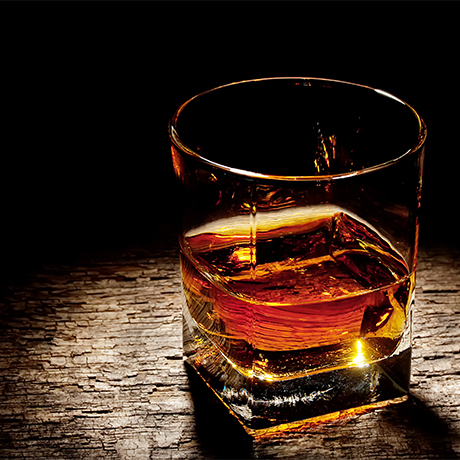 Mosstowie History
The Canadian distiller Hiram Walker had owned George Ballantine & Son since 1935, and bought Miltonduff distillery on Speyside a year later.
With the post-war surge in blended Scotch, especially in North America, the firm needed to ramp up production and produce a sufficient variety of malts for the likes of Ballantine's Finest. One of these was Mosstowie – a so-called 'Lomond malt' which went into production in 1964 at Miltonduff distillery.
But with the rectifying plates notoriously hard to clean and little demand from other blenders, Mosstowie was abandoned in 1981 and the stills were ripped out and replaced with traditional pot stills.
Timeline
1824

Miltonduff distillery is officially founded in Elgin

1936

The distillery is acquired by the Canadian distiller Hiram Walker

1964

A Lomond wash and spirit still are installed at Miltonduff and production of Mosstowie begins

1981

After just 17 years, the stills are removed and Mosstowie is no more
Owners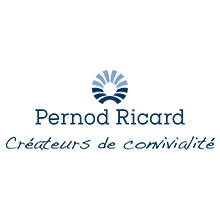 Parent company
Current owner
Previous owners