Lagavulin distillery manager Georgie Crawford is to leave her post in order to bring cult Islay single malt Port Ellen back into production.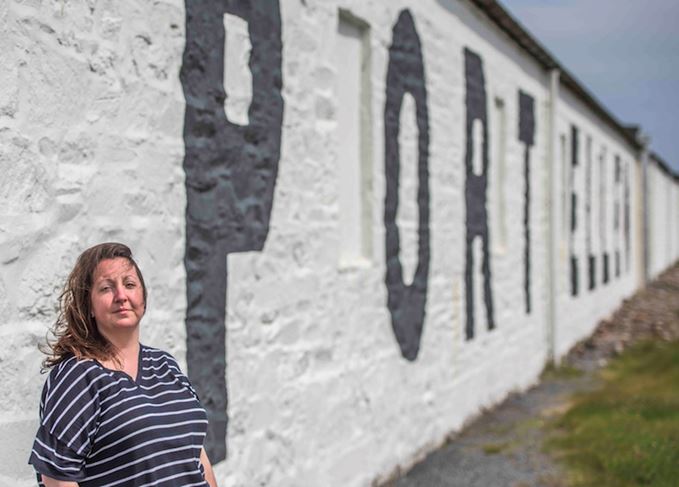 Meanwhile, Clynelish site operations manager Stewart Bowman will quit his role to revive single malt whisky production at neighbouring Brora in the Highlands, distillery owner Diageo has announced.
Crawford and Bowman will both have the title of project implementation manager for their respective distilleries – part of Diageo's plans to revive production at the two sites, announced last October.
The moves also see Colin Gordon, currently site operations manager at Port Ellen Maltings, take over from Crawford as Lagavulin distillery manager.
The changes will take effect shortly after next week's Islay Festival, Diageo said.
'It has been a real privilege to be the Lagavulin distillery manager and to work with the fantastic team there for so many years,' said Crawford.
'However, the opportunity to bring Port Ellen distillery back into production truly is a once-in-a-lifetime opportunity, and I am thrilled to take it on.'
Bowman said he was 'hugely excited' to be given the task of reviving production at Brora. 'The whisky at Brora is revered for its quality, and it is an honour to have the job of bringing distillation back so we can produce a new generation of exceptional Brora Scotch whisky,' he added.
Port Ellen and Brora both closed in 1983, deemed surplus to requirements during a grim period for the Scotch whisky industry, but have since acquired a cult status among lovers of malt whisky.
They are set to return to production in 2020 – Brora by refurbishing existing buildings, and Port Ellen in a new building on the Islay site.
Meanwhile, Diageo has announced details of this year's Islay Festival bottlings: an 18-year-old cask strength Lagavulin (6,000 bottles, 53.9% abv, £130); and a 10-year-old cask strength Caol Ila (2,496 bottles, 58.2% abv, £100).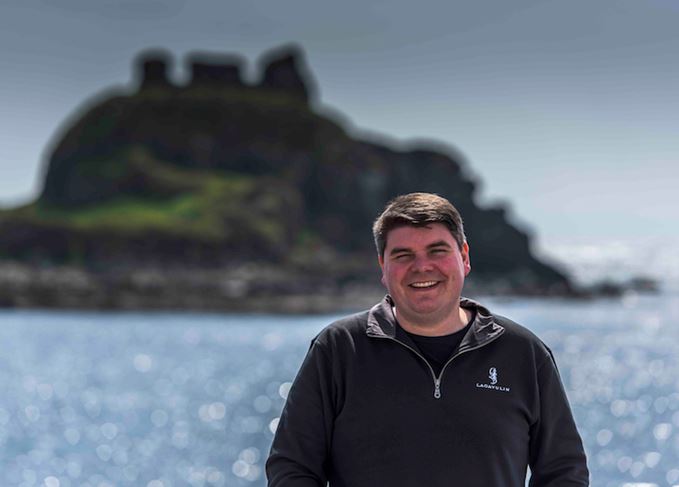 New face: Colin Gordon is set to move from Port Ellen Maltings to manage Lagavulin