The reborn Bladnoch distillery has moved a step closer to a return to production with the appointment of Burn Stewart master blender Ian Macmillan as master distiller.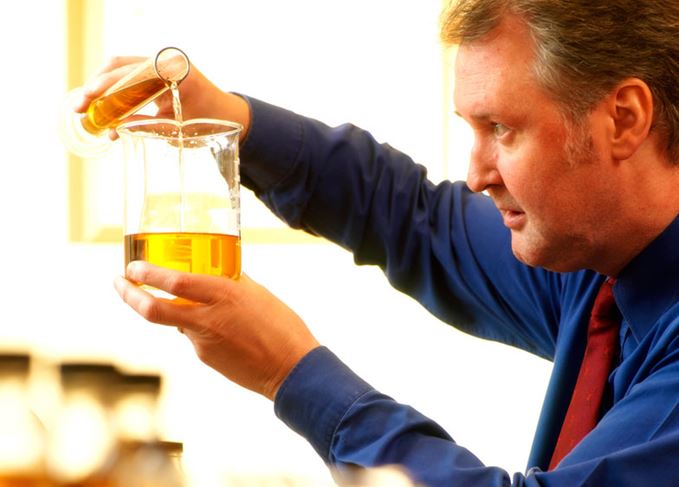 The move follows the announcement of the resurrection of the Lowlands distillery last month, following its purchase by Australian businessman David Prior.
Macmillan, who spent 24 years with Burn Stewart as head of distilleries and master blender, joins the likes of former SWA CEO Gavin Hewitt; Patrón co-founder Ilana Edelstein; ex-Bacardi finance executive Michael Brenna; and former Diageo malts director Jonathan Driver on the project.
Macmillan said: 'There is a tremendous opportunity to create one of the very best single malt Scotch whiskies for passionate consumers of Scotch worldwide, and to develop the range of Bladnoch bottlings and other Scotch whisky brands.'
Bladnoch's new master distiller brings 40 years' experience to the role, having overseen Burn Stewart's three distilleries – Tobermory, Deanston and Bunnahabhain – as well as spending time working with Glenturret, Port Dundas and Glengoyne.
Prior said: 'I am delighted that such a well-known master distiller and blender as Ian Macmillan will join the Bladnoch team in the early autumn. His experience and expertise will ensure we create the finest Scotch whiskies as we re-start distilling at Bladnoch and develop our brand strategy and marketing.'
Macmillan will officially join the project from early October, although distilling at the site is not expected to begin until late 2016.