Kinclaith distillery
Lowland Single Malt Scotch Whisky
Kinclaith was a modern distillery compared to the historic Glaswegian malt plants that preceded it. Its whisky, which was slightly smoky and full-bodied, was never officially bottled as a single malt though no doubt much of it went into the Long John blend, which Seager Evans had acquired through its purchase of WH Chaplin wine merchant in 1936 (which had themselves bought the name from the successors to Long John Macdonald at Ben Nevis distillery).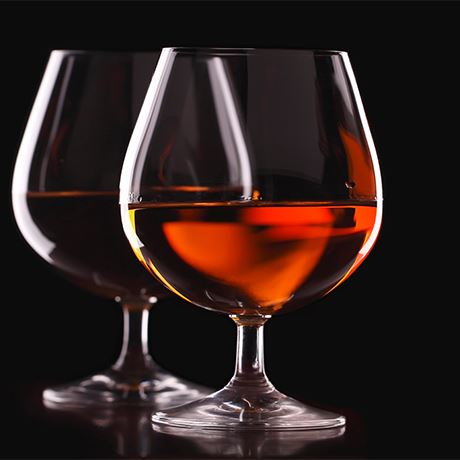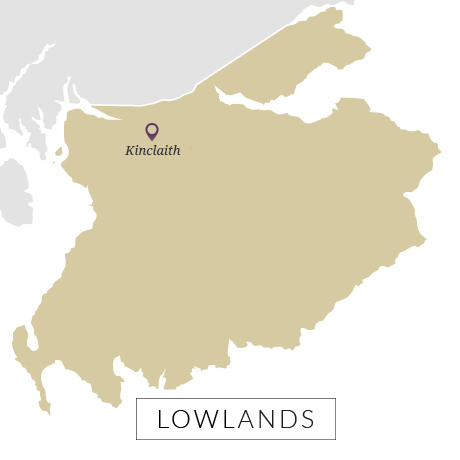 Region

Lowland

Production type

Single malt

Distillery Status

Demolished
Kinclaith History
Glasgow was once one of Scotland's great whisky capitals, a hub for blending and distilling with operations situated across the city. Sadly, by the time Seager Evans & Co. installed two copper pot stills in its Strathclyde grain plant in 1957, they were the only ones producing malt whisky in Glasgow.
The Strathclyde facility was built on the site of an old cotton mill on the south side of the River Clyde in 1927. Its remit was to produce both grain whisky and neutral grain spirit for its owner's gin brands.
Before the installation of Kinclaith's stills on-site, Seager had already moved into Scotch whisky with the acquisition of the Long John brand in 1936 and Glenugie distillery in Peterhead the following year.
The mid-1900s saw several dual-operational malt and grain plants spring up across Scotland at distilleries including Garnheath, Lochside and Invergordon. It became something of a North American speciality.
Strathclyde's malt distillery, Kinclaith, was no different. The stills, which were installed the year after the group was bought out by New York's Schenley Industries, ran for 18 years until 1975 when Seager Evans was sold on to British brewer Whitbread. Seeing a more prosperous future in grain whisky and neutral grain spirit, Whitbread removed Kinclaith's stills the very same year to increase Strathclyde's production capacity.
Today Strathclyde remains the only grain distillery in Glasgow and is operated by Chivas Brothers.
Timeline
1927

London distiller Seager Evans & Co builds the Strathclyde grain distillery in Glasgow

1936

Seager Evans acquires the Long John blended Scotch whisky brand

1937

Peterhead distillery Glenugie joins Seager Evans' portfolio

1957

Two copper pot stills are installed at Strathclyde and named Kinclaith

1975

The business is sold to Whitbread, and Kinclaith's stills are ripped out
Owners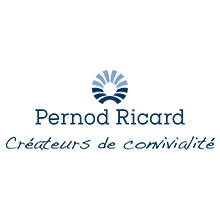 Parent company
Current owner
Previous owners
Contact
Address

Kinclaith Distillery




40 Moffat Street




Glasgow




G5 0QB




United Kingdom