Independent bottler Gordon & MacPhail is offering consumers the chance to purchase six existing single malt Speyside whiskies as a complete collection.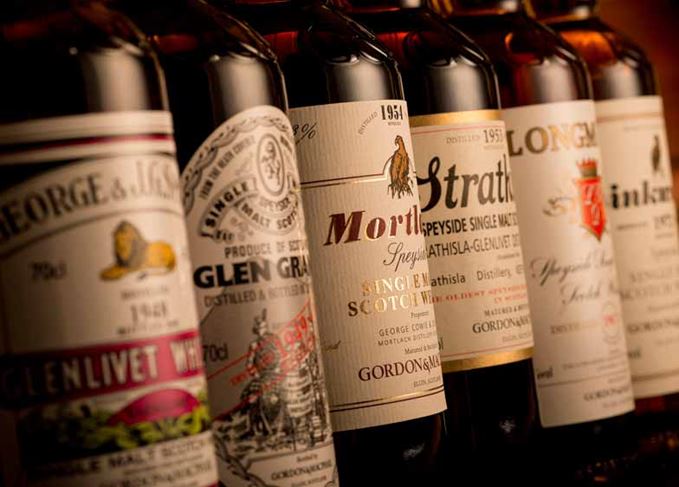 The Speyside Collection comprises six existing bottlings by the firm: Gordon & MacPhail Smith's Glenlivet 1948 (43% abv); Gordon & MacPhail Glen Grant 1949 (40% abv); Gordon & MacPhail Strathisla 1953 (43% abv); Gordon & MacPhail Mortlach 1954 (43% abv); Gordon & MacPhail Longmorn 1967 (43% abv); and Gordon & MacPhail Linkwood 1972 (43% abv).
With a combined age of 329 years, only 75 Speyside Collections are available to purchase from select specialist whisky retailers globally, priced at around £10,500.
Stephen Rankin, director and a member of the fourth generation of the Urquharts, the family that owns Gordon & MacPhail, said: 'The six vintages in the Speyside Collection are testament to our philosophy of producing high-quality single malt.'
Gordon & MacPhail was founded in 1895 by James Gordon and John Alexander MacPhail, and is one of Scotland's oldest independent bottlers.
The company purchased Moray-based Benromach distillery in 1993, which officially opened in 1998, marking the firm's first foray into distilling whisky.