Guinness UDV Profile
Guinness UDV was the trading division created during the merger of Guinness PLC and Grand Metropolitan. It was responsible for the brewing, wine and spirits operations, while the enlarged group's non-core food businesses were sold off.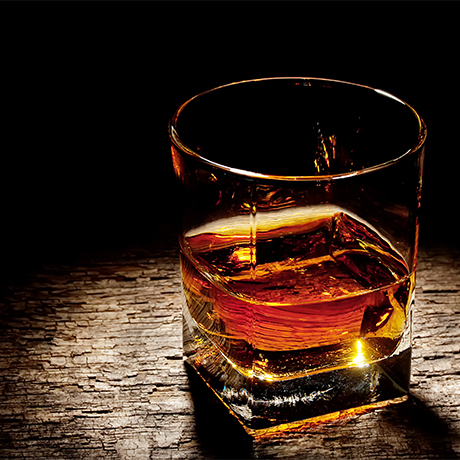 Guinness UDV History
After the 1997 merger of Guinness PLC and food and drink giant Grand Metropolitan, the new company, Diageo, combined the Guinness-controlled United Distillers and Grand Metropolitan's International Distillers & Vintners, to form Guinness UDV.
At the turn of the century Diageo sold off its food operations (which had included Burger King and Pillsbury) and acquired Seagram's wine and spirits businesses in conjunction with Pernod Ricard. From then on out, Diageo's focus was to grow as a premium alcoholic drinks business.
To this end the Guinness brewing interests were separated from the wine and spirits division in 2002, which itself was renamed Diageo (Great Britain) Ltd.