John Walker & Sons Profile
A subsidiary of drinks giant Diageo, John Walker & Sons has a rich history that stretches back to the start of the 19th century. As the founder and creator of the Johnnie Walker blend, now the most important Scotch in its owner's portfolio , John Walker & Sons maintains a core place in Diageo's company structure, its name used to add weight and heritage to its more elite blended releases.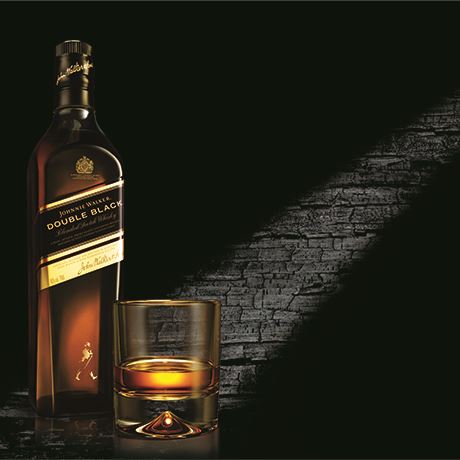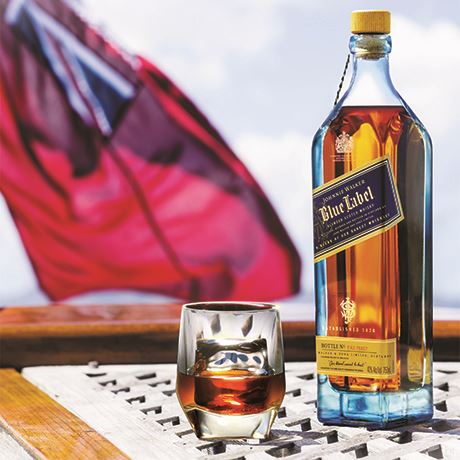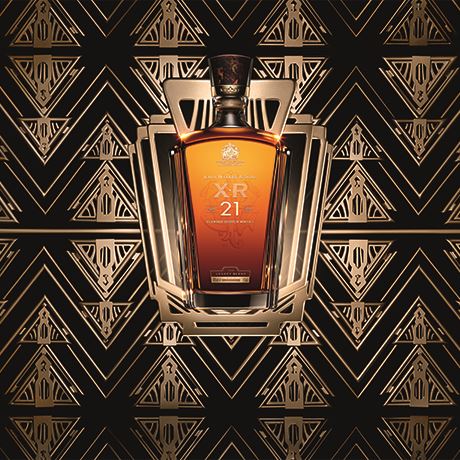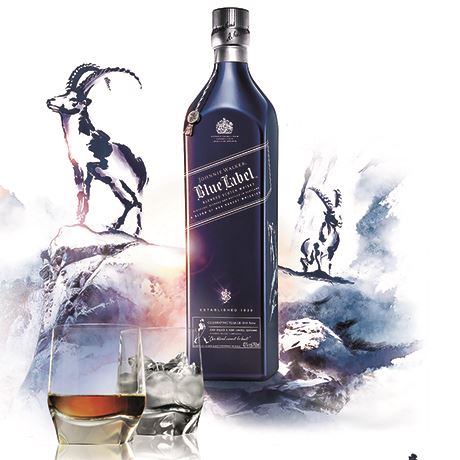 John Walker & Sons History
Life began for the producer of the biggest-selling Scotch whisky in 1805, when the man who gave his name to the brand came into the world. John Walker was born on 25 July to Alexander and Elizabeth Gemmell at Todriggs Farm near Kilmarnock. In 1819, when John was still a young lad at the age of 14, his father passed away. To make ends meet, the family farm was sold for a total of £537.15 and used to purchase a grocery store in Kilmarnock. Eventually young John transformed the business into a wine and spirits merchant but it wasn't for another 30 years when he began to blend his own whiskies.
It was John's son, Alexander, who encouraged his father to move into producing his own whisky, and by the 1860s the firm was selling some 100,000 gallons of its own blend a year. It was enough for the firm to open an office in London in 1880.
In 1889 Alexander passed away and the business fell into the hands of his two sons – Alexander and George. Agents were quickly established across the world and word spread of Walker's Kilmarnock Whisky – the brand was renamed Johnnie Walker in 1908.
It was in 1893 that John Walker & Sons, like many Scotch business at the time, invested in its own distillery, purchasing Cardow (now known as Cardhu) for £20,000.
The early 20th century represented a boom period for John Walker & Sons. Under the guidance of managing director James Stevenson, the company's flagship brand was not only renamed but given a tag line – 'Born 1820 – Still Going Strong'. At the same time, prominent artist Tom Browne was enlisted to sketch the brand's founder, and the famous Johnnie Walker Striding Man was born.
The organisational skills of Stevenson caught the eye of officials and he was made an ammunitions supervisor and Surveyor-General of Supply during World War I, emerging from the war as a baron.
The company, by now the biggest blender and distiller of Scotch whisky, went public in 1923, two years before the company merged with Buchanan-Dewar and Distillers Company (DCL).
DCL was bought out by Guinness in 1986 and merged with Grand Metropolitan to form Diageo in 1997. To this day, John Walker & Sons remains a vital part of Diageo's business and a large proportion of its single mat and grain whisky is siphoned off for Johnnie Walker's various blends.
In 2011 the first Johnnie Walker House was opened in Shanghai, offering bespoke experiences for elite consumers to spur demand for the brand in China. Subsequent Houses have also opened in Beijing, Seoul, Chengdu, Taoyuan International Airport in Taiwan, and Mumbai International Airport in India.
In 2012 Diageo released a £120,000 John Walker & Sons Diamond Jubilee expression, bottled in a diamond-shaped Baccarat crystal decanter to mark 60 years since Queen Elizabeth II's coronation. The following year, John Walker & Sons Odyssey was released, an expression celebrated by the global tour of the John Walker & Sons Voyager, a 157-foot luxury yacht.
Timeline
1805

John Walker is born on a farm near Kilmarnock

1819

Alexander Walker, John's father, passes away and leaves enough money for his son to buy a grocery shop

1837

John Walker and wife Elizabeth announce the birth of their first son, Alexander

1852

A flood destorys the family business and restoration work begins

1857

John Walker dies and the business passes onto his son, Alexander

1860

The John Walker & Sons blends are shipped worldwide

1889

Alexander Walker dies and his sons, Alexander II and George, step in to run the business

1893

The business purchases Cardow (Cardhu) distillery for £20,500

1925

John Walker & Sons joins Distillers Company

1934

John Walker & Sons receives its first Royal Warrant from King George V

1986

Distillers Company is acquired by Guinness

1997

Guinness merges with Grand Metropolitan to form Diageo

2011

The first Johnnie Walker House opens in Shanghai

2012

A second JW House is set up in Beijing

2012

New marketing campaign Where Flavour Is King is launched

2013

A third house opens in Seoul
Distilleries & Brands
Contact
Address

John Walker & Sons Limited




Lakeside Drive




Park Royal




London




NW10 7HQ




United Kingdom

Phone

+44 20 8978 6000