Macleay Duff Distillers Profile
Macleay Duff (Distillers) Ltd was best-known as licence-holder of Millburn distillery in Inverness, and as exporter of blended Scotches for DCL. Its brands included Macleay's Liqueur blended Scotch whisky, Macleay Duff Special Matured Cream blend, Macleay Duff Fine Old blend, Antique blended Scotch, and the blended/vatted malt The Mill Burn.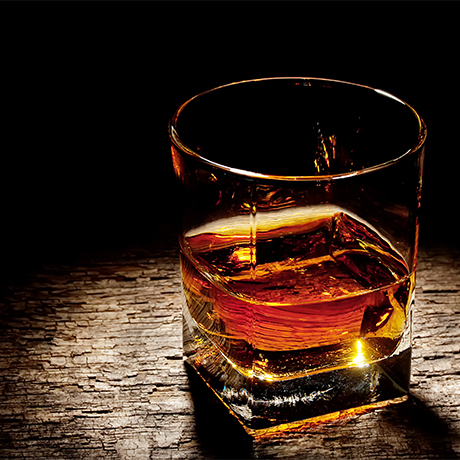 Macleay Duff Distillers History
The firm of Macleay Duff was established in Glasgow during 1863, but the operation – based in Hope Street – was acquired by the Distillers Company Ltd in 1933 for £325,000, having failed to weather the storms of US Prohibition.
Macleay Duff was licensee of Millburn distillery, from the time of its transfer to DCL's Scottish Malt Distillers Ltd arm in 1943 until its closure 40 years later.
Distilleries & Brands
Antique

Blended Scotch Whisky
Contact
Address

Macleay Duff (Distillers) Limited




Distillers House


33 Ellersly Road


Edinburgh




EH12 6JW




United Kingdom