Ever fancied creating your own whisky label? Budding designers are invited to come up with the artwork for a 24-year-old Springbank bottled for this year's Whisky Show in London.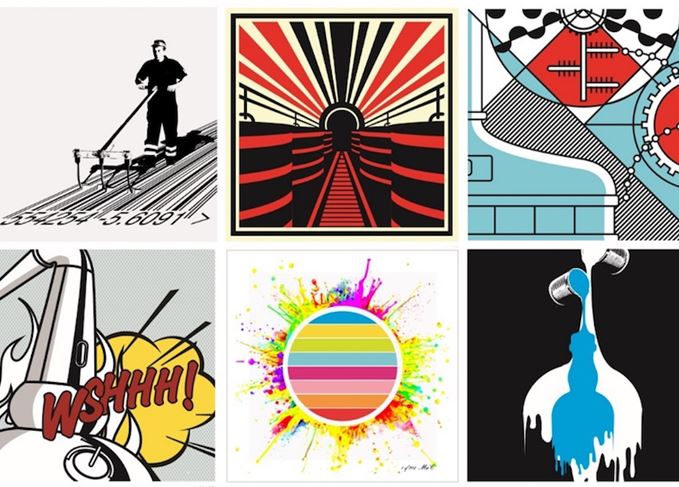 The single cask expression of the Campbeltown single malt, which will be priced at £225 a bottle, is one of seven limited edition show bottlings created for the event this autumn.
The winning label design will be displayed at The Whisky Show – held at Old Billingsgate, London, on 30 September and 1 October this year – and the winning designer will receive two tickets to the show, two tickets to a private viewing The Affordable Art Fair, and a bottle of the whisky featuring their artwork.
Entrants are asked to submit a piece of artwork, created by any medium, that could be replicated on the label of the bottle. Entries can be made at www.whiskyshow.com/art, with a closing date of Wednesday, 19 July.
The competition will be judged by Raj Chavda, creative director at The Whisky Exchange; Luci Noel, London fair director, Affordable Art Fair; and Andrew Milne, show manager of The Whisky Show. The winning bottle will be unveiled at The Whisky Show.
Chavda has created six labels for the other show bottlings, reflecting this year's Whisky Show theme of The Art of Whisky. Priced from £49.95 to £120, the bottlings are: