Plans to redevelop Clynelish distillery's visitor centre have been approved by Highland Council, with construction expected to begin in the coming weeks.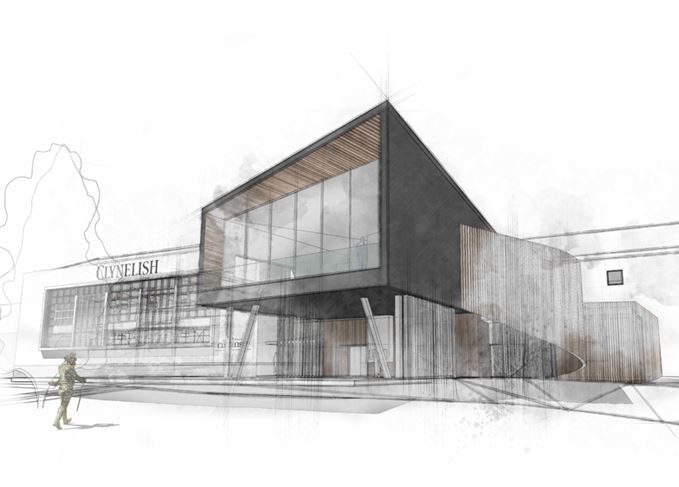 The Highland distillery, situated in Sutherland, will be renovated to incorporate a new floor telling the distillery's story.
Plans also include the addition of a new bar and tasting area offering 'beautiful views' of the Sutherland coast.
The renovation of Clynelish distillery forms part of owner Diageo's £150 million investment in Scotch whisky tourism that will see several of its distillery visitor centres across Scotland upgraded.
Jacqueline James-Bow, Clynelish distillery brand home manager, said: 'This is an important step forward on our journey to transform the Clynelish visitor experience and everyone involved is very much looking forward to work getting underway.'
Clynelish is one of four distilleries Diageo is linking to its new Johnnie Walker brand home in Edinburgh.
The distilleries, which also include Cardhu in Speyside, Caol Ila on Islay and Glenkinchie in the Lowlands, are said to represent the 'four corners of Scotland'.
Clynelish also shares its location with Brora distillery, which closed in 1983.
However the silent distillery is currently undergoing renovation to bring it back into production as part of a separate £35m investment by Diageo, which will also see the revival of Port Ellen distillery on Islay.