Silvano Samaroli, founder of Italian bottler and importer of Scotch whisky, Samaroli, has died.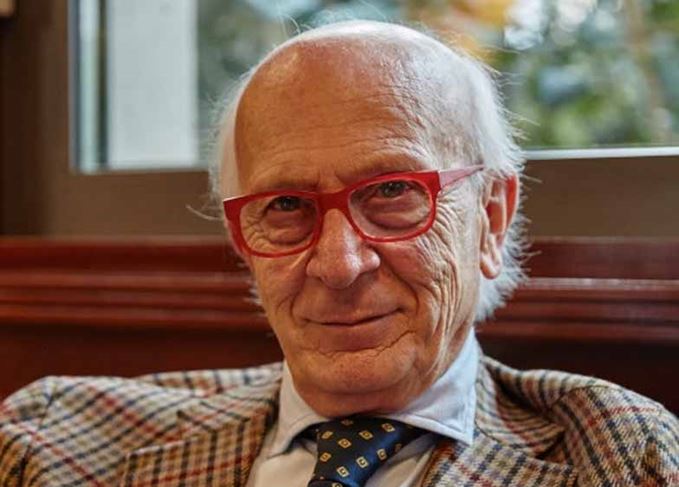 Born in Bologna, Italy, in 1939, Samaroli passed away last week aged 77. He founded the Samaroli bottling and importing company in 1968 in Rome, which became one of the first bottlers to purposefully promote cask strength whisky.
Francesco Saverio Binetti, former sales manager and shareholder at Samaroli, said: 'Thinking of Mr Silvano Samaroli these are the two phrases that immediately appear to me: tradition and innovation blended together.
'It is not easy to describe the influence, the values, his definition of quality and the knowledge he passed on. He invented and developed his unique style without compromise. Silvano was a visionary; sometimes sharp, uncompromising.
'He drove and helped me to get [into] a new dimension, the Scotch whisky universe. Thank you Mr Samaroli. We miss you.'
During the 1980s most of Samaroli's bottlings were cask strength, and he bagan to acquire more individual releases from Cadenhead. With the increase in demand for aged whiskies during the early 2000s, bottlings from Samaroli slowed a little, though his releases were still hugely popular.
In 2008, Samaroli handed over the day-to-day management of the firm to Antonio Bleve, though he still kept an active role in the company.
Today, Samaroli bottlings have become some of the most sought-after by whisky enthusiasts around the world.
Emmanuel Dron, owner of the Auld Alliance bar in Singapore and friend of Samaroli, said: 'Samaroli was a pioneer, without a doubt. He was a humble man, I learnt a lot with him.
'Some of his bottlings are just the best whisky I ever tried in my life. He probably bottled the best Scapa ever, the best Jura, the best Tormore, some outstanding Springbank, Ardbeg, Longmorn, Caol Ila, and I can name much more. His legacy for whisky lovers is huge.'